Elbphilm
-
Newsletter February 2021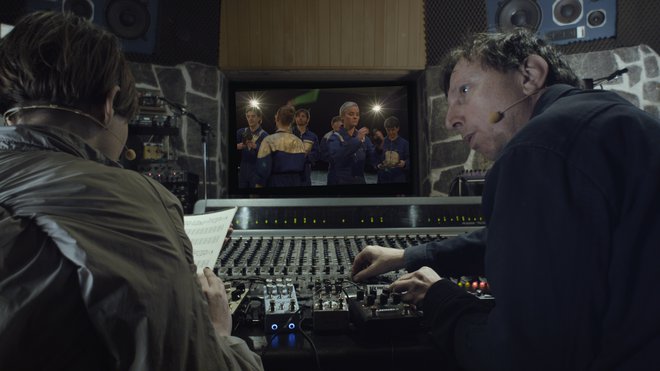 Dear audience,
dear friends,
dear kids,
Two weeks ago, we would have finally celebrated our debut in the myth-enshrouded Elbphilharmonie in Hamburg, but ... well, you know...
Never mind! We made the best of it, the replacement program for our performance turns out to be a wonderfully wondrous short film: Departure to Planet Globokar tells the dramatic prologue (director: Melanie Hollaus) of our music theater production Planet Globokar, which will - hopefully - be shown in April 2022 in Hamburg.
The movie, for the whole family, is available from Saturday, February 27th, 11 a.m. at the Elbphilharmonie media library.
We wish you a lot of fun and look forward to your feedback,
Studio Dan
Departure to Planet Globokar