Fanfare III
-
feat. Michel Doneda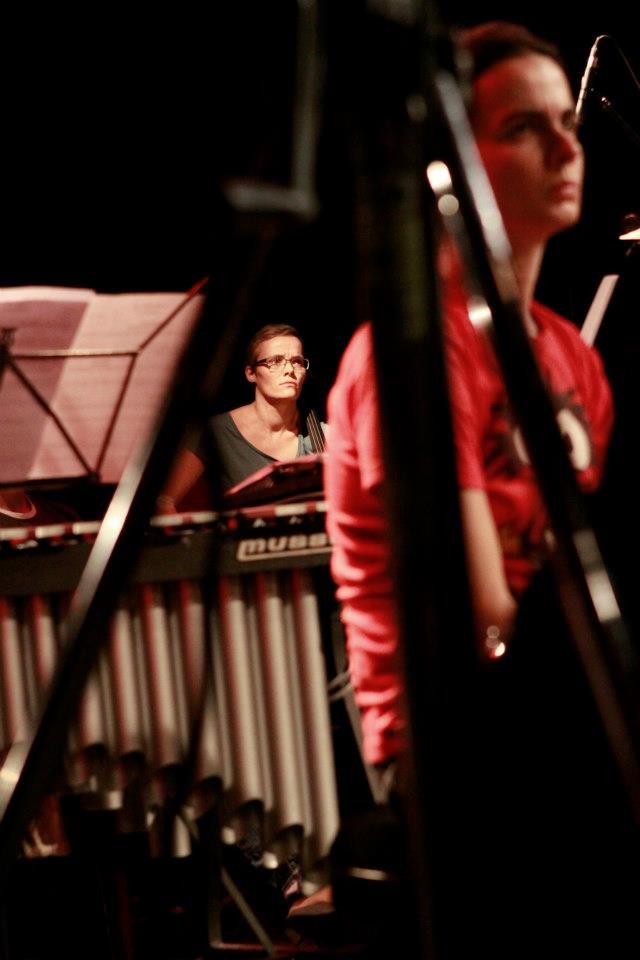 We played within the "Vienna Roomservice #3" Festival curated by the Jazzwerkstatt Wien at the Porgy & Bess.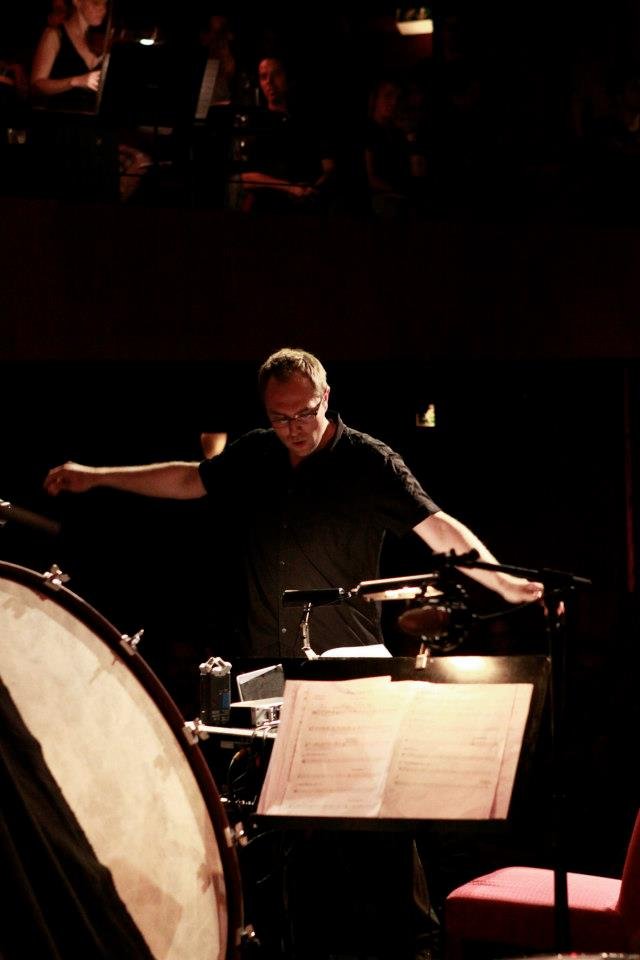 © Rania Moslam
Martin Schiske was video-shooting the concert and we will release a movie of the premiere soon.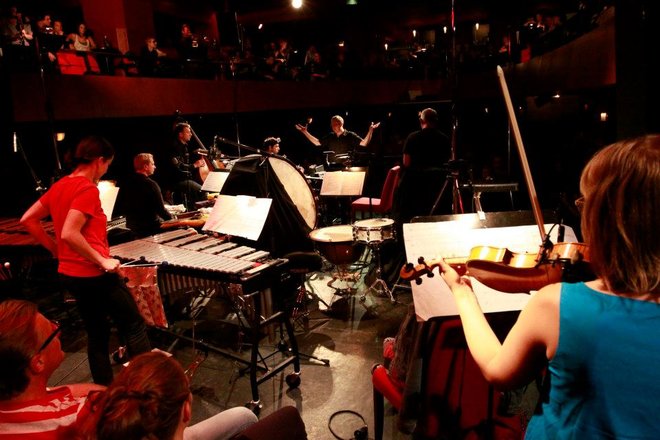 © Rania Moslam
Further concerts will be played on 13th and 14th of September in Graz and Zilina.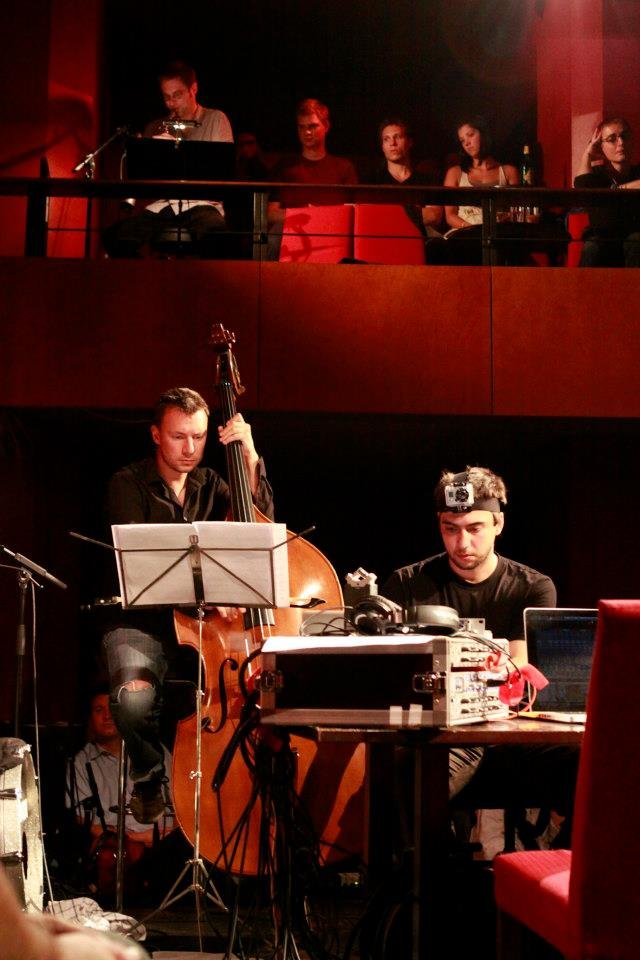 © Rania Moslam
Based solely on the sound of his instruments used in his solo improvisations a full-length composition is developed.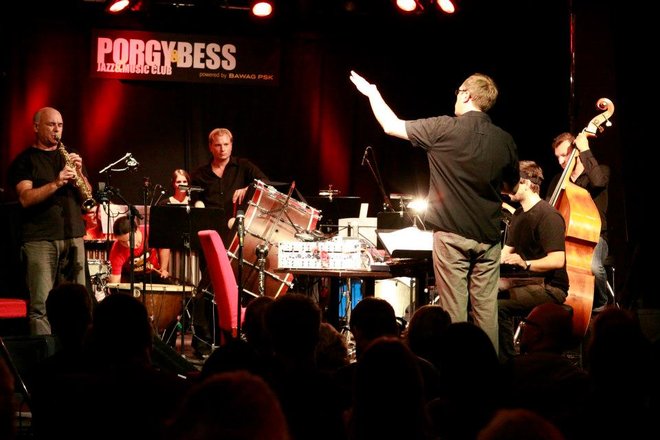 © Rania Moslam
The basic tonal material is prepared based on the acoustic, spectral and the aesthetic analysis Doneda´s recordings.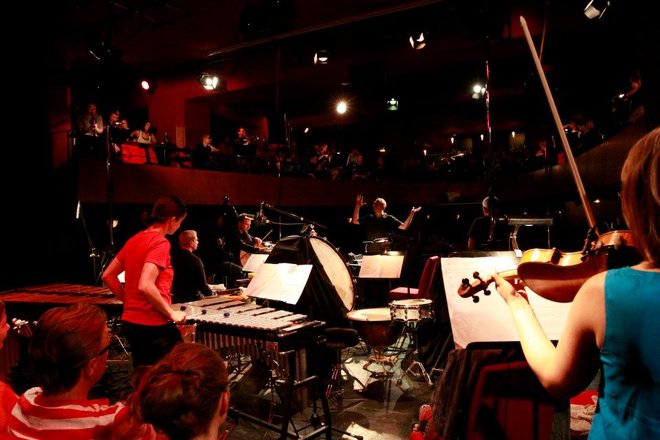 © Rania Moslam