Early to late
-
Summer overview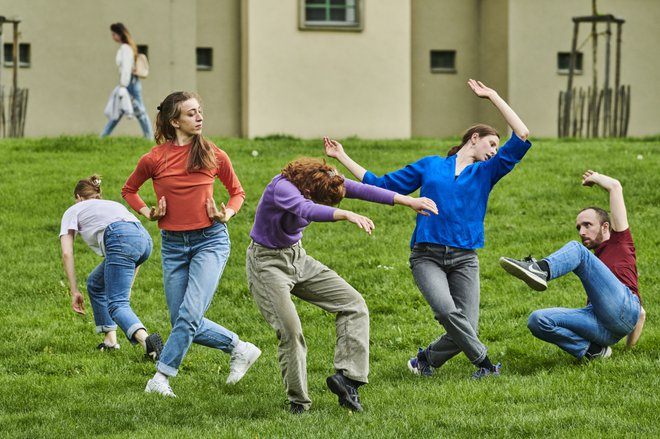 Dear audience,
dear friends,
Our program from early to late summer:
––
Studio Session #4
The Studio Dan Trio consisting of Clemens Salesny, Daniel Riegler and Michael Tiefenbacher explore on the one hand the versatile combinations of their instruments - in addition to saxophone, trombone and piano also bass clarinet, tenor horn and Fender Rhodes - and on the other hand the type of improvisation that Anthony Braxton has attached to the canon of current music; so the musical sphere in free jazz and serial music no longer represent a pair of opposites.
Tuesday 28 June 20h
Westbahnstudios, Preysinggasse 5, 1150 Vienna
Program
Anthony Braxton - Composition No. 107 (1982)
Daniel Riegler – Körperstudie #1 (2021) + Körperstudie #2 (2022), WP
Michael Tiefenbacher – Mr. Sierpinski (2022), WP
Studio Dan
Clemens Salesny – saxophone, bass clarinet
Daniel Riegler - trombone, tenor horn
Michael Tiefenbacher - piano, Fender Rhodes
––
PREVIEW + ANNOUNCEMENT
July and August
Femenine
Together with the choreographer and dancer Eva-Maria Schaller and her team, we present a danced version of Julius Eastman's classic Femenine (1974). The premiere will take place as part of the ImPulsTanz Festival in Kaisermühlen, there are other opportunities in the city park and on the banks of the Danube at Handelskai.
Mon, July 25 + Tue, July 26,
Mon, 1 + Tue, 2 + Thu, 4 August
More...
September
ZONK!?!!
Once again we test the public space for his and her open ears and ourselves for our down-to-earthness, because the ivory tower will be closed for the weekend. Four days of contemporary music in the 20th district. Let's see what happens this time.
Thu, 15 - Sun, 18 September
––
records & other stuff
CDs and other stuff are available here:
https://records-and-other-stuff.at
Best regards,
Studio Dan