Bells, colors and (.....)
-
Newsletter May 2022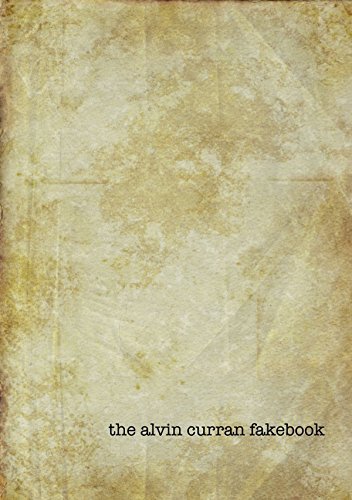 Dear audience,
dear friends,
the next studio session is coming up and we are celebrating our debut at the Wiener Festwochen and the Schauspielhaus Wien with a small ensemble delegation.
––
Studio session #3
In the studio sessions we radically expand our repertoire. We are particularly interested music that is little heard in Vienna. This time the program is a particularly idiosyncratic mess, but all the more entertaining.
Saturday, May 28th, 8pm
Westbahnstudios, Preysinggasse 5, 1150 Vienna
Please register via info@studiodan.at
Program
Simon Løffler, (.....) for violin, bass clarinet, double bass, and any deep pitched percussion instrument (2008)
Tania Leòn, De Color for Violin and Percussion (2020)
Alvin Curran, the alvin curran fake book (2015)
Charles Mingus, What Love (1960)
Studio Dan
Clemens Salesny – saxophone, clarinet
Philipp Kienberger – double bass
Raphael Meinhart – percussion
Sophia Goidinger-Koch – violin
––
We had a lot of bells
For Damian Rebgetz' play We had a lot of bells, Studio Dan activists Maiken Beer and Viola Falb enter the theater stage of the Schauspielhaus Wien to develop a speculative history of listening together with actors and other musicians. A production of the Wiener Festwochen.
Monday, May 30th to Thursday, June 2nd, 8.30pm
Schauspielhaus Wien, Porzellangasse 19, 1090 Vienna
More...
––
records & other stuff
Buy CDs and be happy. Promised!
https://records-and-other-stuff.at
Best regards,
Studio Dan