Studio Session #0
-
Newsletter January 2022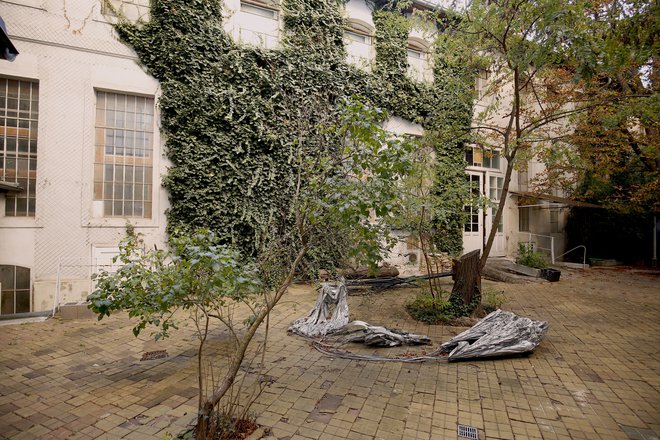 Dear audience,
dear friends,
despite the threat of cancellation we dare to take the first step towards the stage. We are looking forward to our first concert at the Westbahnstudios in Vienna's 15th district, where we will be playing music that you can listen to particularly well – in 4-channel and stereo. A listening festival!
Tuesday, January 25, 2022, 8 p.m.
Westbahnstudios, Preysinggasse 5, 1150 Vienna
Please register via info@studiodan.at
2G + applies: vaccinated or recovered and tested
Program
George Lewis, Shadowgraph, 5 (1977)
Daniel Mayer, Lokale Orbits / Duo 1 (2008)
Christoph Herndler, taktzittern (2015/16)
Veronika Mayer, speed (2020)
Christof Ressi, short stories für Studio Dan (2020)
Line-up
Theresa Dinkhauser – clarinet
Damaris Richerts – trumpet
Daniel Riegler – trombone, leader
Raphael Meinhart – percussion
Sophia Goidinger-Koch – violin
Veronika Mayer – elektronic
Werner Angerer – sound
––
records & other stuff
Support us here ...
https://records-and-other-stuff.at
... and keep up your good mood,
Studio Dan