CARTOLINA'S
-
Michel Doneda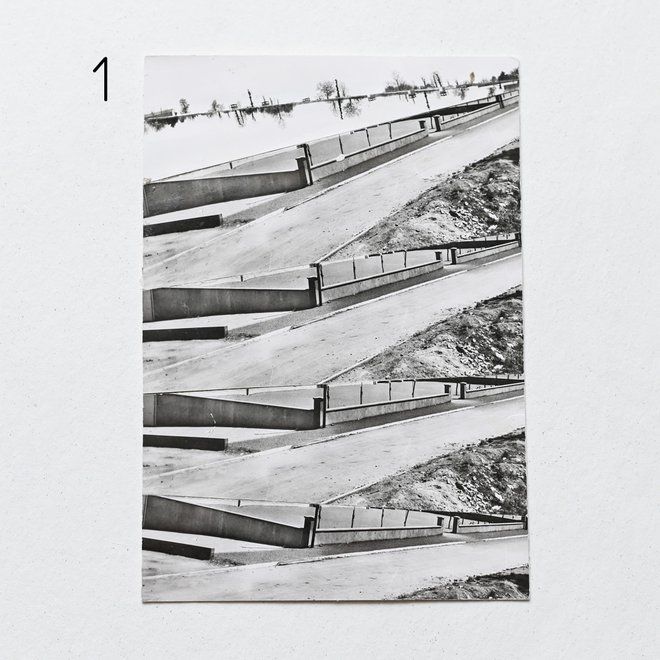 -
Studio Dan has worked with Michel Doneda several times. They together have recorded the first CD (Fanfare III, ROS1) of the newly founded label records & other stuff. The CD´s cover artwork is from a series of collages called CARTOLINA'S, an ongoing visual art project by Michel Doneda.
Michel Doneda (* 1954) is a French saxophonist. He is self-taught. Doneda is one of the most important representatives of the international improvisation scene and has recorded almost 50 CDs for various European, American and Japanese labels to date.
Please contact us for more details on price, framing and ordering details regarding the unique items at info@studiodan.at.