"Man walks poodle"
-
The poodle chews it!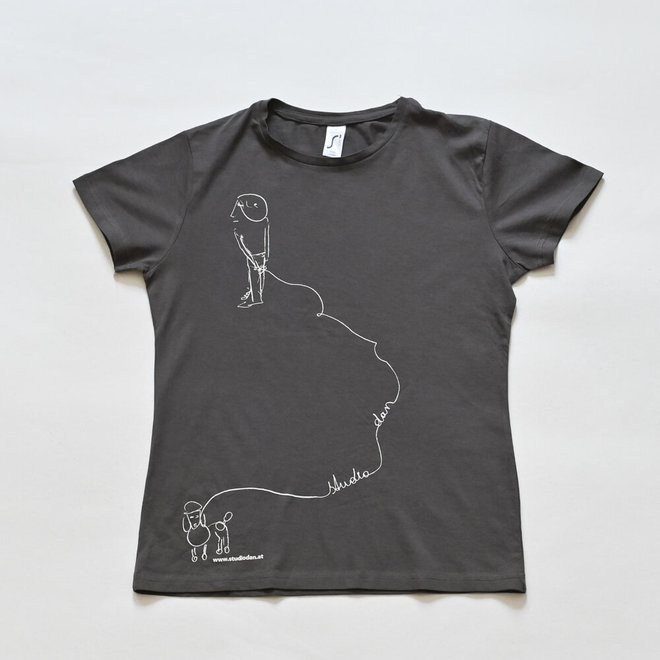 -
A graphic homage to – how can it be otherwise – Frank Zappa. And thus the ideal piece of clothing for the confessing Studio Dan music lover.
Artwork by Leo Riegler | 2017
Gray | Cotton
Do you want to see the bag with the same motive?