Musicians
-
Specialists for experimental music
Werner Angerer – Sounddesign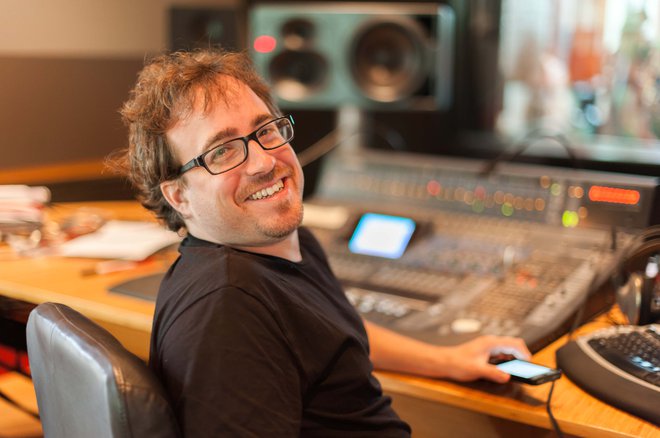 Maiken Beer – Violoncello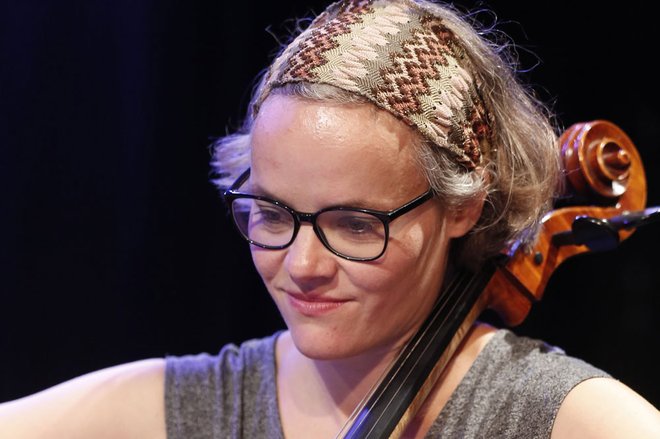 Has fallen in love with her instrument when she was about six years old while listening to the famous Dvořák cello concerto. Since then, she has not let go of it, and she works consistently to expand her scope and musical horizon. At Studio Dan, she has been appreciated for her intensive cello-performance since "Gruntz". For years up to (almost) every madness on stage. Enthusiasm and perseverance are among her greatest strengths.
Hubert Bründlmayer – Drums
Christof Dienz – Bassoon
Viola Falb – Clarinets, Saxophones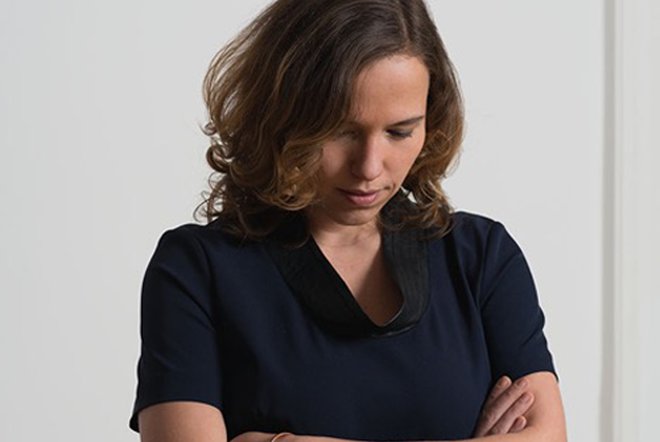 © Martin Bilinovac
Studied saxophone classical and popular music in Vienna and Berlin, composition in Linz. Mainly on the soprano / alto saxophone - but also on clarinets ... Composes and plays for own groups and others. www.violafalb.com
Thomas Frey – Flutes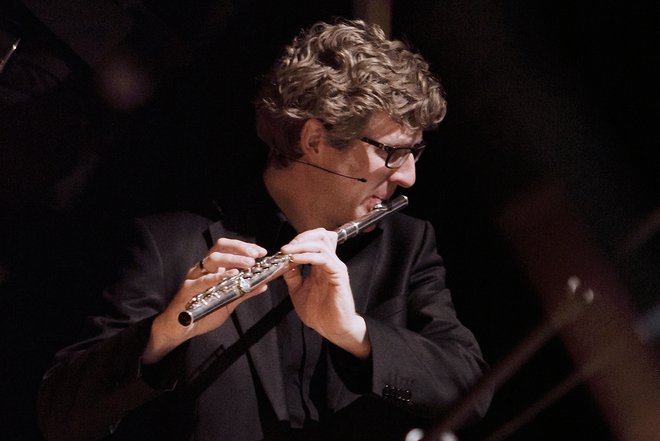 © Sonja Werner
Dominik Fuss – Trumpet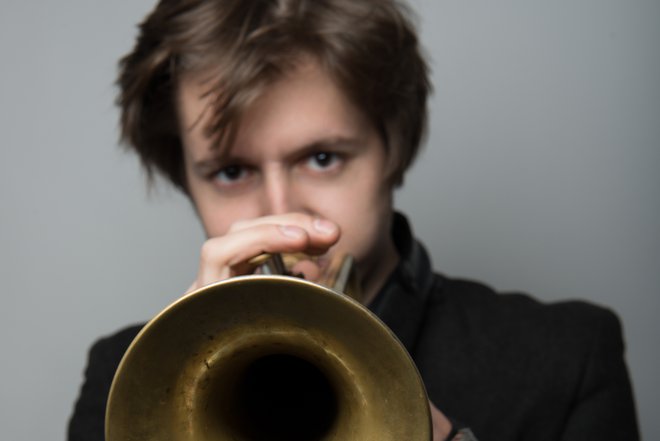 Born in Vienna; Classical and jazz education in Vienna, Cologne and Graz.
Bandleader, composer & pedagogue; More info: www.dominikfuss.com
Sophia Goidinger-Koch – Violin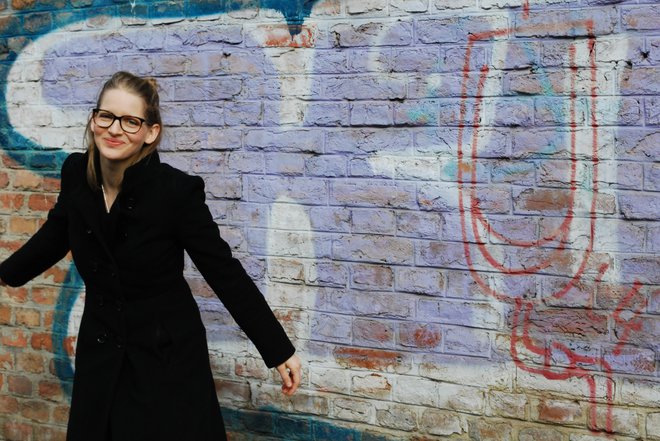 © Caitlin Smith
As the oldest of 6 children a classic alpha-dog, who likes to work and screw everything herself in the household. Faithful, tolerant, also critical and above all always with 100% commitment. At Studio Dan, Ensemble Platypus and Klangforum Wien as well. www.goidingerkoch.com
Constantin Herzog – Double Bass, Electric Bass
Gunde Jäch-Micko – Violin
Philipp Kienberger – Double Bass, Electric Bass
Manuel Mayr – Double Bass, Electric Bass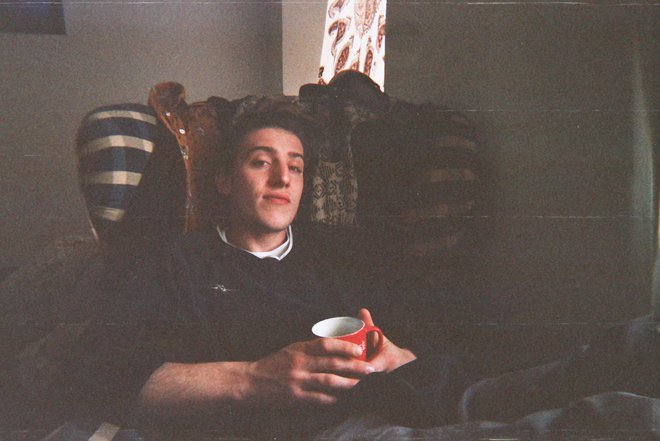 © mlk
Raphael Meinhart – Percussion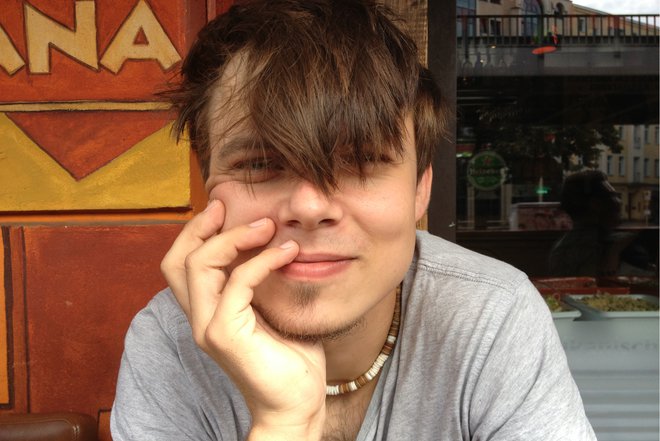 I am right-handed and left-footed, probably because my mother is a relearned left-handed female. In SV Weinitzen in the autumn season 1999/2000, I had plunged four goals and assisted in just as many. My biggest success though is being runner-up at the Stryrian Mixed Badminton Cup 1997. In 2013 I was by far the last at the Roman race in the South Styria, but handicapped by a recurring knee injurie. Otherwise, I'm interested in music.
Doris Nicoletti – Flutes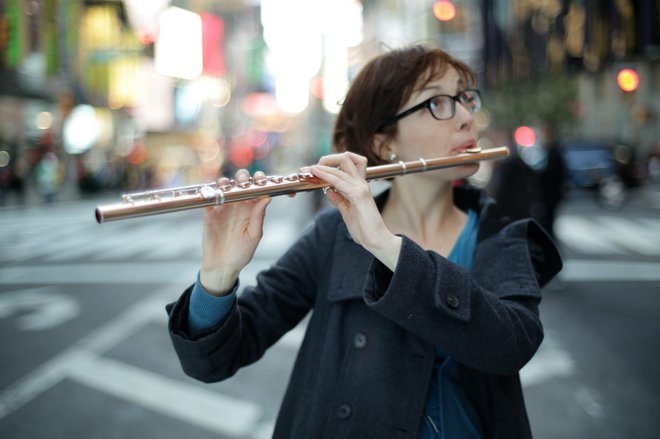 © Anne Bürger
Teaches quite classical and plays mostly contemporary, but never wants to be too specialized and can therefore be heard in the stylistically diverse formations. Generally preferres to be an ensemble member over being a soloist. Because the gut feeling usually wins, she does what she loves and loves what she does.
Nina Ortner – Light design
Julia Purgia – Viola
Damaris Richerts – Trumpet
Daniel Riegler – Trombone, conductor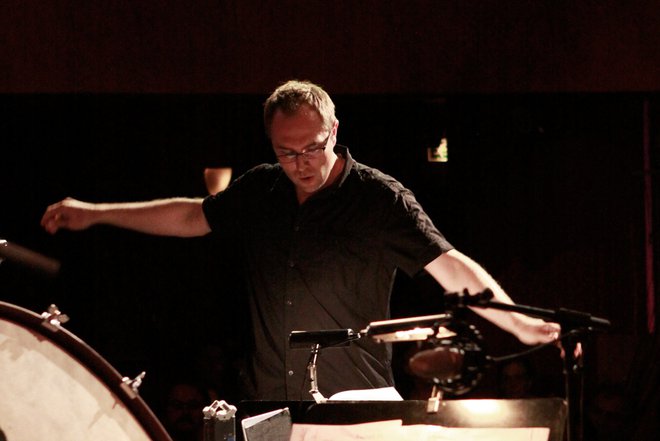 © Rania Moslam
Lives and works and lives and works and lives and works and lives and works and lives and works and lives and works and lives and works and lives and works and lives and works in Vienna and other places. www.riegler.mur.at
Leo Riegler – Electronics, Turntables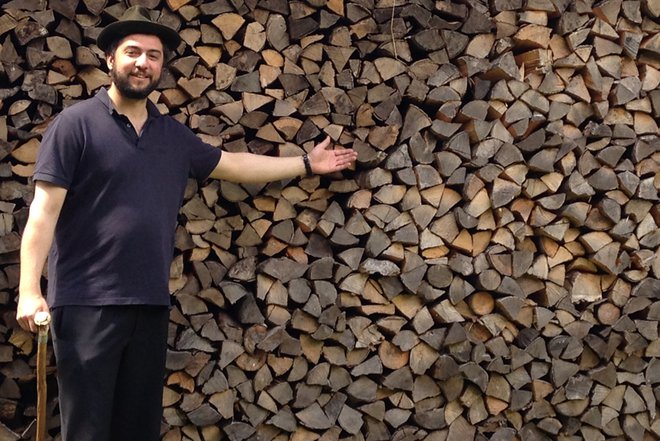 © Max Schuster
Teamplayer or Soloschwein? Often labeled as a mascot of the band and an ingenious amateur, he has been responsible for the electronic sound character of the ensemble since the first concert of Studio Dan.
Kudos! www.leoriegler.at
Clemens Salesny – Clarinets, Saxophones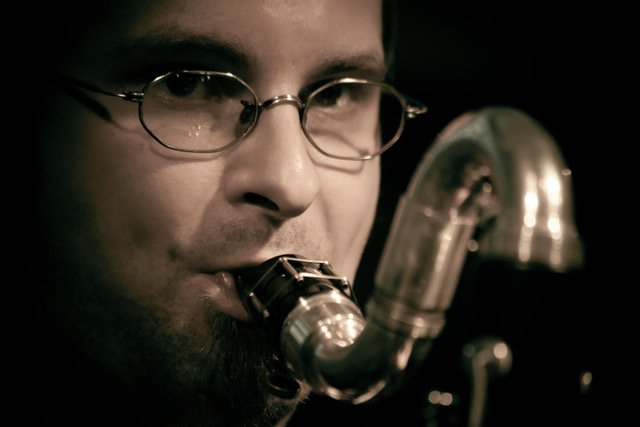 © Markus Ühlein
Margit Schoberleitner – Percussion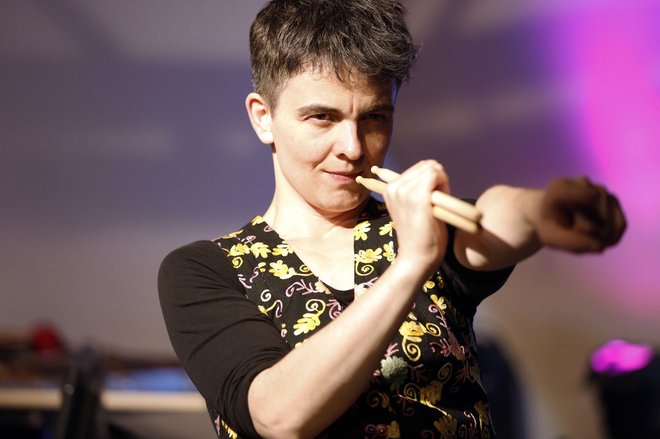 © Rania Moslam
Hauling off, beating something, making it sound and listening to it - sometimes also singing and playing the trumpet. I've never been able to decide for a particular direction. www.missmascho.com
Michael Tiefenbacher – Piano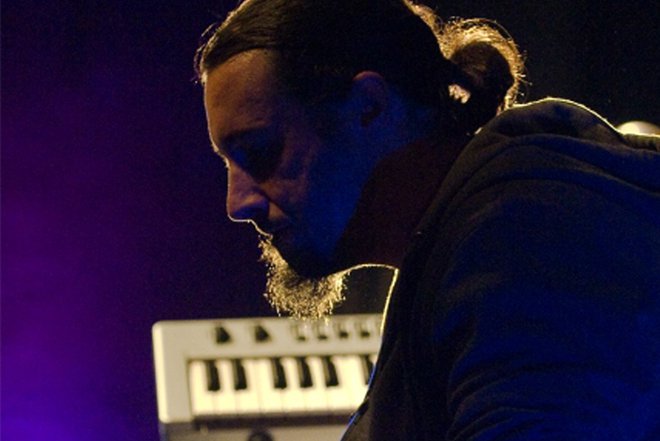 Monk and Schubert, Tschirgant sparrows and Stockhausen, Ableton and Steinway, Epikur and Federer, Ruy Lopez and Ben Hogan. With Studio Dan on all keyboard instruments…..otherwise, too. www.miketiefenbacher.wordpress.com
Guest musicians: