Team
-
Artistic & Organisational Direction
Since 2015, our ensemble has been led by a five-member Artistic & Organisational Direction team which includes Margit Schoberleitner, Maiken Beer, and Daniel Riegler.
Daniel Riegler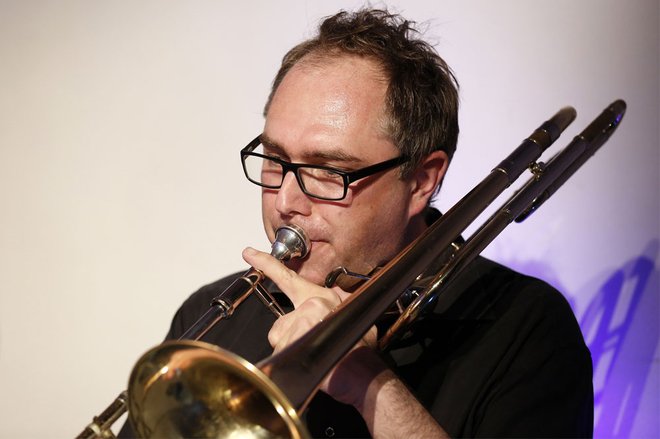 Daniel Riegler works as a freelance trombonist and interpreter of music from the 20th and 21st centuries, in addition to his work as a composer. He was a founding member of the artist platform JazzWerkstatt Vienna and is the founder of the large ensemble Studio Dan. He has worked with Vinko Globokar, Elliott Sharp, Michel Doneda, Klangforum Vienna, Ensemble die reihe, the NDR Bigband, the SWR, the ensemble for new music zürich, and the Ensemble szene instrumental.
Maiken Beer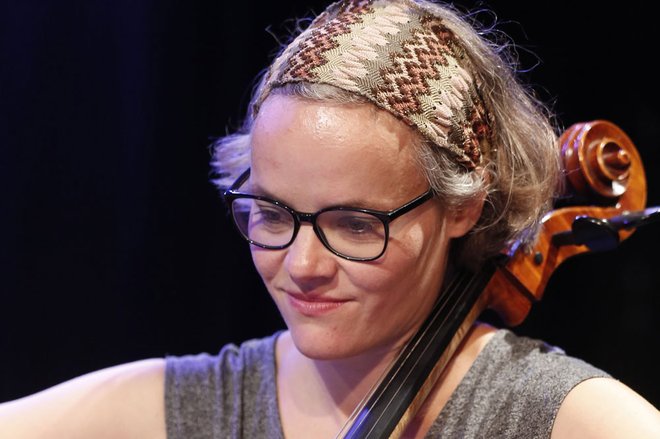 © Rania Moslam
Maiken Beer, born in 1977 in Vienna, is a freelance cellist for classical, contemporary, and improvised music. She is the founder of the duo "celloduoburghardbeer" and a member of the Black Page Orchestra. She has also worked with, among many others, Clemens Wenger, Matthias Kranebitter, Julia Purgina, Mirela Ivičević, the JazzWerkstatt Vienna, Neue Oper Wien, snim, Ensemble szene instrumental, Janus Ensemble, and Ensemble Reconsil.
Margit Schoberleitner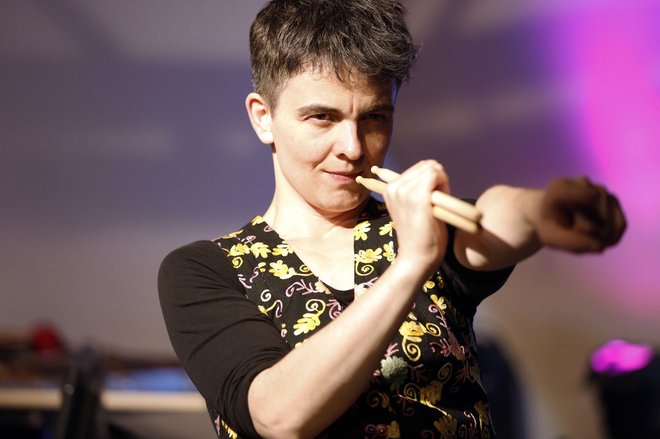 © Rania Moslam
Margit Schoberleitner has been the solo tympanist with the Tonkünstler Orchestra of Lower Austria since 2009. She is also a regular guest performer with the Vienna Philharmonic, the Vienna Symphony, the Radio Symphony Orchestra Vienna, and the Vienna State Opera. She also performs with the Tonkünstler Jazz Ensemble and is a founding member of Studio Dan.