New CD: ...im Gebirg
-
Newsletter February 2022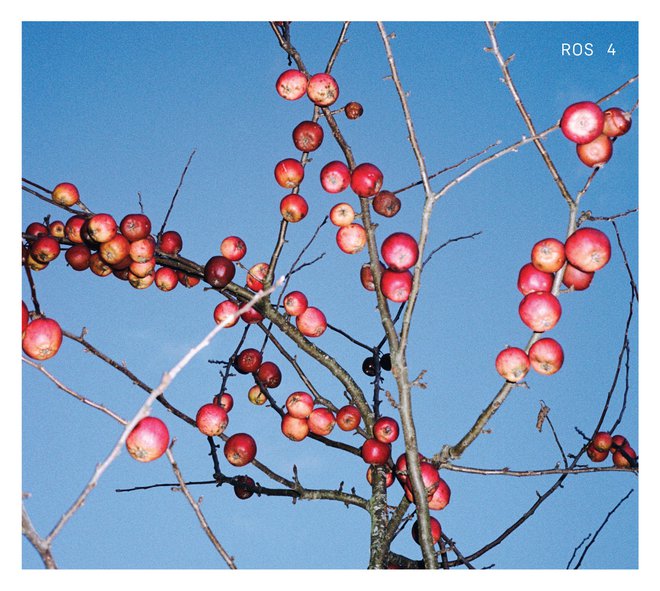 Dear listeners,
...im Gebirg is the title of our most recent release.
A CD with music by cryptic pianist and composer Anthony Coleman. Who ever deciphers the title's hidden reference first gets a copy of our label's fourth output (ROS4).
The CD features a beautiful photo work by Viennese artist Simon Brugner on the cover and contains extensive liner notes by Thomas Mießgang.
As always, you can get ...im Gebirg exclusively in our very own store records & other stuff and there you will also find more information about the release as well asaudio samples.
We are looking forward to your feedback,
Studio Dan.