The calm before the storm
-
Newsletter January 2020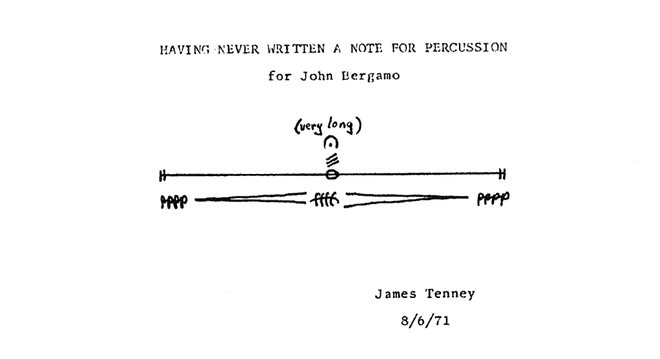 Dear audience,
dear friends,
let's start the year at ease. We may draw your attention to concerts in Budapest, Vienna and Graz. Some more is happening in our virtual world. There are new videos, music and reviews to discover on our website. And for all of our Facebook and Instagram buddies it should also be mentioned: We're back!
But don't worry, we have not renounced the megalomania. The VIRUS HANDELSKAI is about to break out. More about it here and there.
We look forward to seeing you!
--
Passage to Risk
Based on Vinko Globokar's Passaggio Verso Il Rischio, written for Studio Dan, we bring some of our current and favourite pieces to Budapest. With music by Anthony Braxton, Maja Osojnik and Oxana Omelchuk.
--
Die Strase / GIF Frenzy
Christof Ressi and Leo Riegler represent a kind of resurrecting form of the universal artist who sees himself as a composer, performer, improviser, programmer, dramaturge, conceptual artist and, in both cases, a visual artist. The two works shown – Die Strase (L. Riegler) and GIF Frenzy (C. Ressi) – pursue a fundamentally different approach to combining film and live music, and are therefore particularly suited to each other.