So sorry...
-
Newsletter August 2020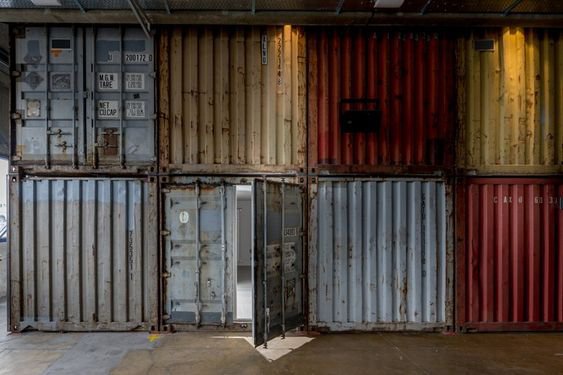 Honored public, dear friends
there's a lot going on. We're not just in the midst of making Vienna's 20th District safe with sound, but our next large-format musical offensive is already breathing down our necks – which is why you're receiving another of our regular/irregular newsletters after such a short time. We apologize for the barrage of information and promise to do better in the very near future.
Our project ZONK!?!! continues until September 4th, as we perform at least once a day somewhere in the 20th District. For instance, during our guided strolls on August 29th and 30th August – you can sign up to come along at info@studiodan.at. In addition, all events will be livestreamed on our Facebook page (preferably only if there's absolutely no way for you to see us in person) and you can also find us on Radio Orange. Check it out!
--
Our next project – in the same tempo, but a different rhythm – is the Spa Concerts in Franz-Novy-Hof from 7 – 11 September in Vienna's 16th District. A brief concert will take place at 6 p.m. every day, preceded by workshops, interventions and surprises.
--
We will also be playing once again in a completely normal concert hall(!) – we're honored to be taking part in the Klangspuren Festival 2020 and look forward to our debut at the Haus der Musik in Innsbruck on September 17th.
--
We look forward to seeing you!