Opening
-
TONIKUM HANDELSKAI
18 May 2020 | 18:30
Bezirksvorstehung Brigittenau; Brigittaplatz 10, 1200 Wien
TONIKUM HANDELSKAI
18 May 2020 | 19:00
Festsaal der Bezirksvorstehung Brigittenau; Brigittaplatz 10, 1200 Wien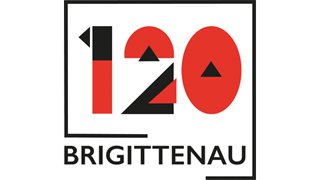 A concert within the scope of TONIKUM HANDELSKAI.
Free Admission!
program:
Vincent Pongracz – new piece (world premier)
Louis Andriessen – Hoketus
Mauricio Kagel – Zehn Märsche um den Sieg zu verfehlen
James Tenney – Having never written a note for percussion
James Tenney – In a large open space
Steve Reich – Clapping
Alvin Lucier – Silverstreetcar
line-up:
Sophia Goidinger-Koch – Violine
Maiken Beer – Violoncello
Philipp Kienberger – Kontrabass, E-Bass
Thomas Frey – Flöten
Clemens Salesny – Saxophon, Klarinetten
Damaris Richerts, Trompete
Daniel Riegler – musik. Leitung, Posaune
Hubert Bründlmayer – Schlagzeug
N.N. – Schlagzeug
Michael Tiefenbacher – Klavier
Werner Angerer – Sounddesign
A cooperation with the borough office Brigittenau.