Never call it a stream!
-
Newsletter November 2020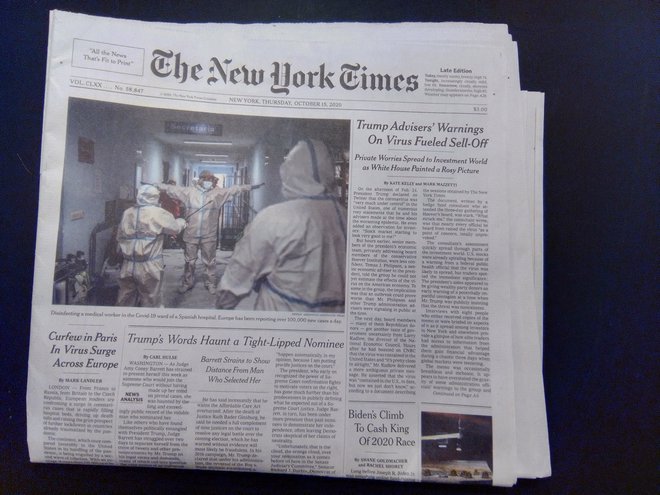 Worthy listeners, dear friends,
due to the omnipresence bequeathed it by COVID-19, the live stream has a less than sterling reputation. And it's true: the idea that one can simply transport the concert experience somewhere else, with no more than a microphone and a webcam, is naïve at best.
So we suggest the following: think back to the good old days of radio broadcasts. No one ever confused such a broadcast with a concert, and so we hereby dub the internet "the airwaves" and proudly announce: a live broadcast! And woe betide anyone who calls it a "stream".
The concert is a solidarity event in lieu of two cancelled concerts in Vienna and Graz. We're joining forces with KULTUM (Graz), echoraum and Porgy & Bess (Vienna) in order to help raise your Stimmung – which, with typical Teutonic efficiency, means both "spirits" and "intonation". It also happens to be the motto of this year's Wien Modern festival.
Selected Works II
presented in cooperation with echoraum, KULTUM, Porgy & Bess und Wien Modern
Sa, 21. November 2020, 21:00h
Scroll down for re-listening.
We're playing excited music from "moving scores" (Samu Gryllus), as well as lost in thought with moving sounds (Veronika Mayer). The combination of solo theremin, electric bass and ensemble may in itself be a world premiere; the work by Juan Pablo Trad Hasbun is one for sure.
---
Breaking News CD in der New York Times
Our new CD Breaking News, with music by Oxana Omelchuk and George Lewis, is still available; the New York Times claims it's the perfect accompaniment for a lockdown. You can order it (more easily than from the online megastore of your choice) at info@studiodan.at
Don't forget the number of pieces and your address. We'll send them to you for €15 apiece, with free shipping and an invoice payable on delivery.
---
Join us, live and on